Contact Leanna on 01792 232144 or 079205 23244
Welcome to The Leanna Broom Natural Healthcare Practice
♦ Online Consultations now available ♦
Leanna has extensive knowledge of Natural Healing, Nutrition and Herbal Medicine and Spagyrics for treating many different ailments. She treats the whole person by getting to the root cause to improve overall good health as well as the chronic ailment. Using the Holistic Medicine approach - together total health transformation can be achieved.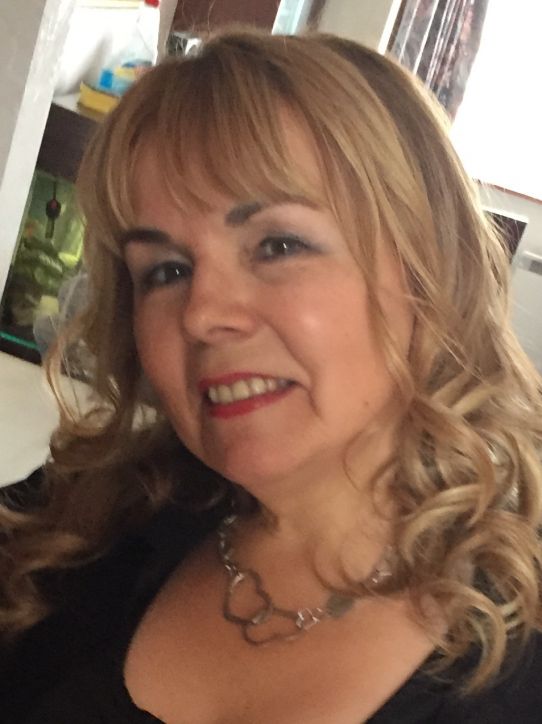 Leanna Broom has been practising as a Consultant Medical Herbalist and Naturopath for over 30 years. She has travelled worldwide to destinations such as Europe, Australia, The Far East, China, North America and the Pacific in pursuit of her Herbal Knowledge.
Practising in Swansea, South Wales. Leanna offers a caring and sensitive one on one health assessment, using natural herbal remedies and traditional Chinese, Western and Ayurvedic Herbal medicine.
Leanna is bound by a strong code of ethics and undertakes continual professional development to ensure that your assessment will be the optimal for yourself and conducted in a professional framework of ethical confidentiality.
---
Leanna presents a radio show on Oystermouth Radio
Healing by Nature, every Tuesday at 7pm and every Friday at 2pm.
Podcasts available 24/7 about Natural Health Matters.
Listen to Oystermouth Radio live
Tune in for for a complementary and natural outlook on health
The following can respond well to herbs....
Fertility issues Male and Female
Women's health from puberty to menopause
Men's health
Skin problems
Stress problems
Digestive disorders
Bone health
Home Visits
Leanna is able to make a home visit to those who live within a 10 mile radius.
Testimonial
"Leanna is one of the most wondrous 'Medicine Women' on this planet. Her sense of what the patient needs always hits the spot"
By Whitewolf Switzer from California