Contact Leanna on 01792 232144 or 079205 23244
Fertility Issues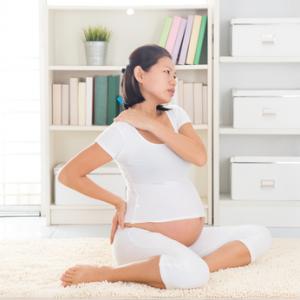 We are fast approaching 8 billion people on the planet, but to the mother who cannot carry her own child, it's a tragedy that hurts her to the core of her being.
There is an enormous amount that can be done to help Mums to-be get pregnant. Mum and Dad to-be should both be involved ideally as in nearly half the cases, the man's sperm may be the cause. A change in lifestyle and nutrition often corrects this very quickly. In many cases it may only take a few weeks.
Women should bring any test results with them to the first consultation. It's perfectly fine to have had tests and scans before the appointment with your Fertility Consultant. Leanna will be very supportive of all that you have tried to do to get pregnant. You can get natural treatment alongside IVF as it has greatly increased success in the past for some couples.
Leanna will give lifestyle advice and a personal nutrition sheet for you both. If your hormones are not balanced, she will give you Herbal remedies to correct the imbalance. If there is a condition present, preventing you from getting pregnant remedies from all over the globe will be used and they have afforded great success in the help make a 'Herbal Baby'
Testimonials
We had many difficulties with fertility problems. We were told it was highly unlikely that I would conceive given the circumstances. We decided to try the treatment that Leanna Broom provided. Against all the odds words cannot describe how we felt when we had my pregnancy confirmed. We now have a beautiful baby boy and are over the moon. Both my husband and I are are extremely grateful to Leanna for her care, support and positivity during our treatment. We would have no hesitation in recommending her to anyone having fertility problems.
Mr and Mrs P from Merthyr
Leanna will require both of you to help her, to help you, to have the best possible chance to have a beautiful baby. The treatment is aimed to re-activate your bodies' own self - healing mechanisms. When you improve your health and gain more energy you dramatically improve your odds of getting pregnant and having a baby.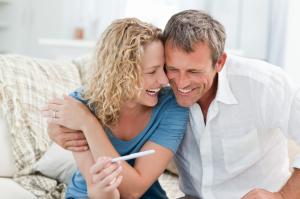 Leanna Broom launched The Natural Fertility Group UK in 2011 and co-ordinates other specialist practitioners/therapists within the group as required for treatment.
Leanna Broom –Natural Fertility Consultant is a Consultant Medical Herbalist with Nutritional expertise with nearly thirty years experience. She has a Ph.D. incorporating Materia Medicas from all over the world. She calls the many baby births helped by herbs. Herbal Babies.
Sometimes Leanna will work alongside other pracitioners.
Timothy Pope "Fertility Healing From The Heart" .
Gentle Holistic energy work to ease physical and emotional pain. Restoring balance to mind body and spirit. When we change the way we look at things, the things we look at change.